CAA Club Group Is Built on Safety and Trust.
Proudly serving Members' travel, insurance and automotive needs.
Get to Know CAA Club Group.
CAA Club Group (CCG) is comprised of CAA South Central Ontario, CAA Manitoba, CAA Insurance and Orion Travel Insurance.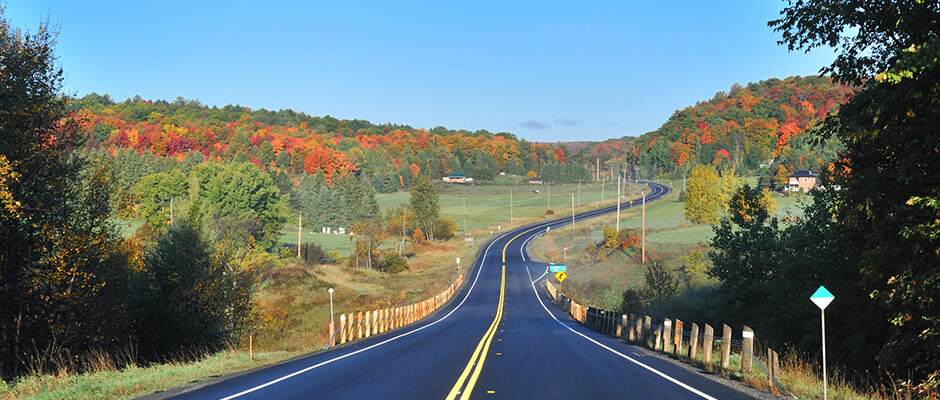 CAA South Central Ontario
CAA South Central Ontario is Canada's largest automotive club and assists over two million Members in Southern and Central Ontario.
Learn More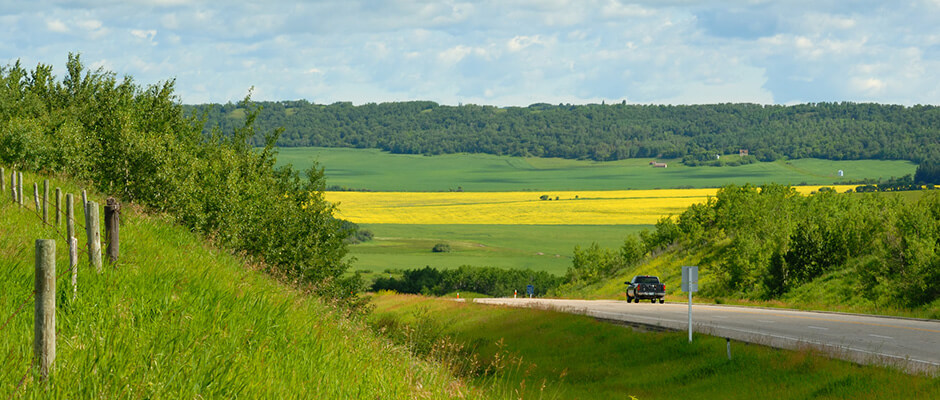 CAA Manitoba
With over 203,000 Members, CAA Manitoba is a leader and advocate for the safety of travellers and motorists.
Learn More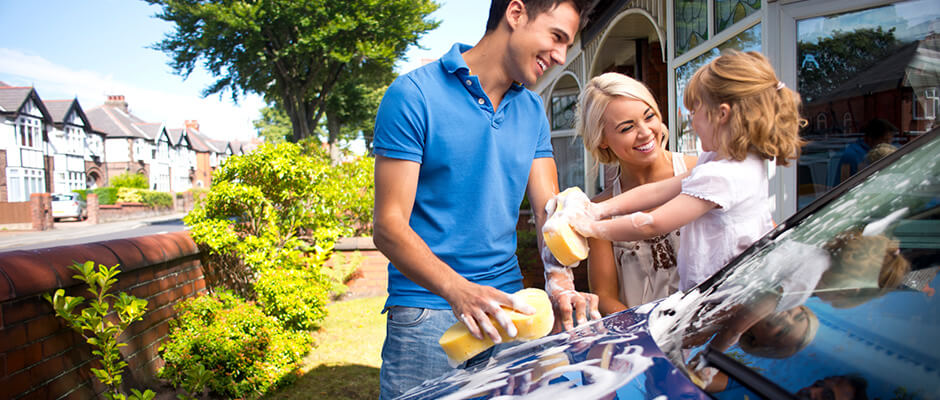 CAA Insurance
CAA Insurance delivers value and ranks among the most trusted brands in auto, home and travel insurance.
Learn More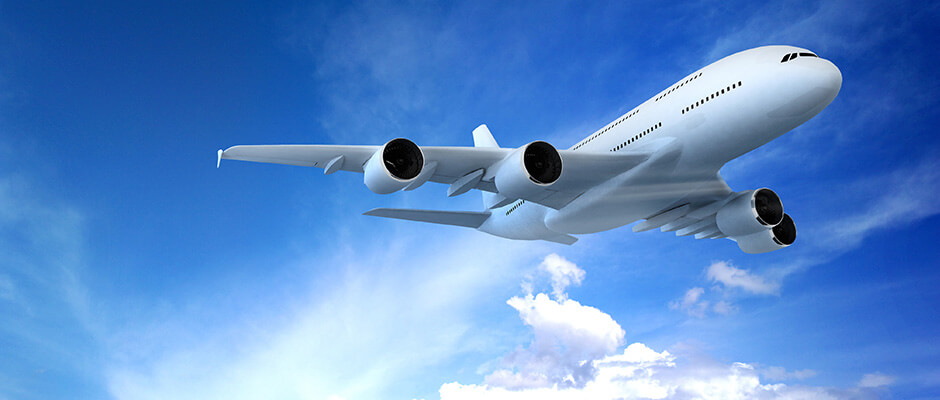 ORION Travel Insurance Company
In partnership with CCG, Orion Insurance offers travel insurance products and services for three million Members.
Learn More
Executive Team.
Our Executive team is filled with top industry professionals who are driving CAA Club Group's success and are passionate about Member safety.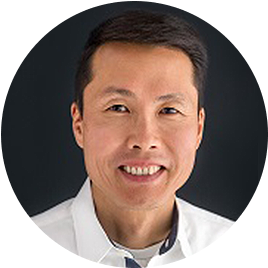 Jay Woo
President & Chief Executive Officer
Matthew Turack
Division President, Insurance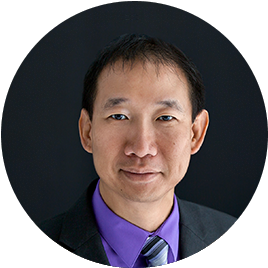 Kin Lee-Yow
Chief Information Officer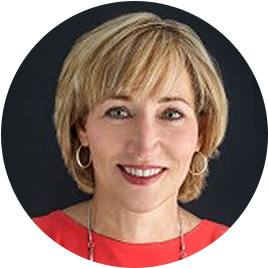 Rhonda English
Chief Marketing Officer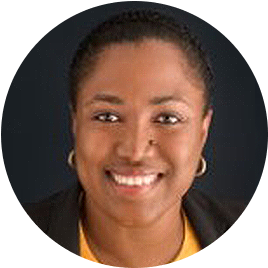 Earlene Huntley
Chief Financial Officer, Chief Risk Officer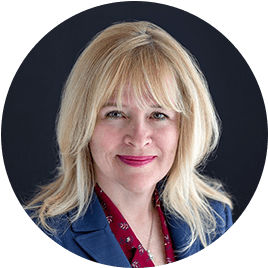 Mary Duncan
Chief Human Resources Officer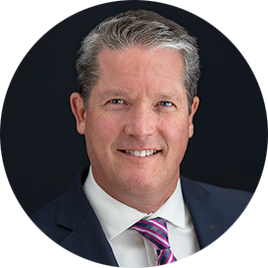 Tim Scott
President, CAA Manitoba
CAA Club Group
Contact Information.
If you have any further questions or concerns about CAA Club Group, feel free to give us a call or visit our head office.
Contact Information.
CAA Toll-Free Phone Number: 1-866-988-8878
Local Phone Number: 905-771-3000
Fax: 905-771-3101
Email: membership@caasco.ca
Head Office.
60 Commerce Valley Drive East
Thornhill, Ontario
L3T 7P9